Ubiquiti airMAX Sector Antenna 15 dBi 120 Degree 2GHz – AM-2G15-120
The Ubiquiti Airmax Dual Pol (AM-2G15-120) antenna features patent-pending, next-generation technology for gain, cross-pol isolation, and beamshaping characteristics. This antenna can be instantly paired with Rocket M2 BaseStation to create a powerful airMAX 2×2 MIMO PtMP wireless network.
Ubiquiti AM-2G15-120 Key Features
Windloading: 160 mph
Frequency Range: 2.3-2.7GHz
Gain: 15.0 – 16.0dBi
Polarisation: Dual Linear
Cross-pol Isolation: 28 db Min
The Rocket BaseStations airMAX antennas have been designed to seamlessly work together. Installing the BaseStation on the Antenna requires no special tools. Simply snap it into place with the mount provided with the Antenna.
Breakthrough Design and Performance
The innovative airMAX Sector Antennas feature carrier-class construction and 2×2, dual-polarity performance.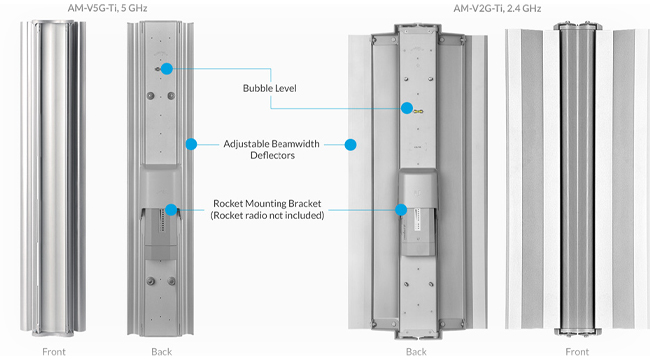 Reduced Interference, Higher Gain
Highly resistant to noise interference, the airMAX® Sector Antennas provide superior gain and beam performance for high-capacity, multipoint networks.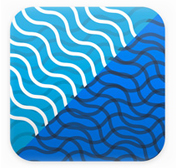 Industrial-Strength Construction
airMAX Antennas are designed with robust mechanical design for outdoor application use.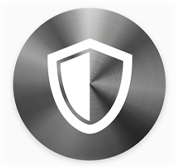 Plug and Play Integration
Every airMAX Antenna has a built-in Rocket™ mount, so no tools are needed to install the Rocket BaseStation.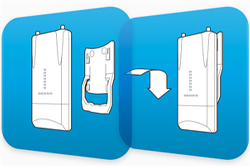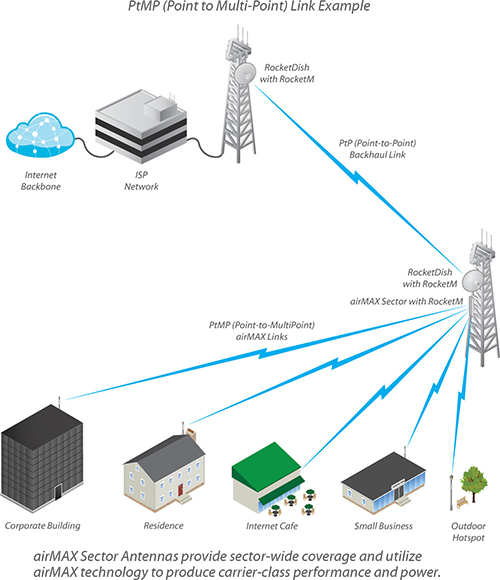 Please visit the Ubiquiti Firmware page for the latest Firmware upgrades
Ubiquiti AM-2G15-120 – Technical Specifications
General
Dimensions: 700 x 145 x 93 mm (27.56 x 5.71 x 3.66″)
Weight: 4.0 kg (8.82 lbs)
Frequency Range: 2.3 – 2.7 GHz
Gain: 15.0 – 16.0 dBi
HPOL Beamwidth: 123° (6 dB)
VPOL Beamwidth: 118° (6 dB)
Electrical Beamwidth: 9°
Electrical Downtilt: 4°
Max. VSWR: 1.5:1
Wind Survivability: 200 km/h (125 mph)
Wind Loading: 169 N @ 200 km/h (38 lbf @ 125 mph)
Polarisation: Dual-Linear
Cross-pol Isolation: 28 dB Min.
ETSI Specification: EN 302 326 DN2
Mounting: Universal Pole Mount, RocketM Bracket, and Weatherproof RF Jumpers Included