Ubiquiti RocketDish 5GHz 31bdBi airMAX ac PtP Bridge Dish Antenna
The 
Ubiquiti RocketDish (RD-5G31-AC) 
is a Carrier Class, 2×2 Point to Point Bridge Dish Antenna that seamlessly integrates with Rocket M radios (sold separately. See Available Options above).
Ubiquiti RocketDish (RD-5G31-AC) Key Features
airMAX Carrier Class 2×2 PtP Bridge Dish Antenna
Frequency range 5.1-5.8 GHz
Gain 31 dBi
High RF Performance
Integrated mount
Powerful Beam Directivity
The RocketDish (RD-5G31-AC) features high isolation and improved F/B ratio for better Signal-to-Noise Ratio (SNR). This allows the use of higher-order modulation and the maximum data rate.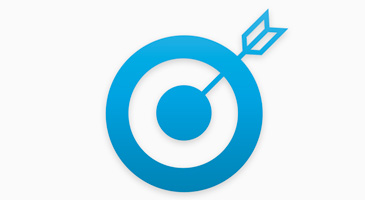 Reduced Interference, Higher Gain
The improved F/B ratio and lower sidelobes significantly reduce interference, so the innovative RocketDish (RD-5G31-AC) provides superior gain and beam performance for high-capacity, multipoint networks.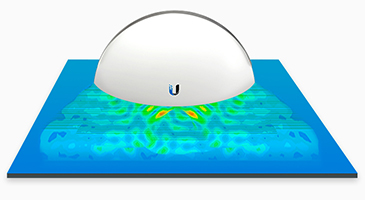 Plug and Play Installation
The Ubiquiti RocketDish (RD-5G31-AC) requires no special tools, you simply snap it securely into place with the universal Rocket mount built into the antennas.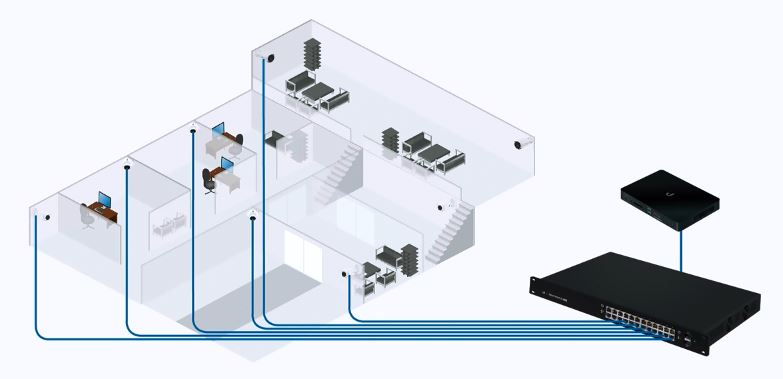 Industrial-Strength Construction
Ubiquiti's RocketDish (RD-5G31-AC) is designed with robust mechanical design for outdoor application use.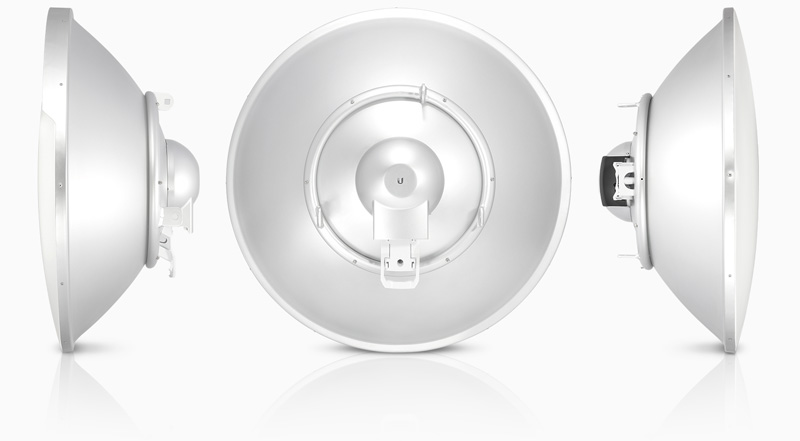 Ubiquiti RocketDish (RD-5G31-AC) – Technical Specifications
General
Dimensions: 748 x 748 x 349 mm (29.45 x 29.45 x 13.74 in)
Weight: 7.6 kg (16.76 lb) -Mount Included
Frequency Range: 5.1 – 5.8 GHz
Gain: 31 dBi
Max. VSWR: 1.4:1
Wind Survivability: 200 km/h (125 mph)
Wind Loading: 1,028 N @ 200 km/h (231 lbf @ 125 mph)
Polarisation: Dual-Linear
Cross-pol Isolation: 35 dB Min.
ETSI Specification: EN 302 326 DN2
Mounting: Universal Pole Mount, RocketM Bracket, and Weatherproof RF Jumpers Included